2020-04-24
Known for its beauty, Washington has a lot to offer anyone considering a move to any one of its popular cities. However, the booming economy and variety of outdoor delights aside, there are some important things you should consider beforehand to ensure your happiness.
Pros
1. Strong job market
Home to some of the nation's largest companies, Washington offers ample opportunities for gainful employment. For instance, Amazon and Microsoft are responsible for employing over 60,000 people. However, if you are interested in something other than technology, you might want to consider the Joint Base Lewis-McChord (JBLM), which employs approximately 56,000 people, including civilians.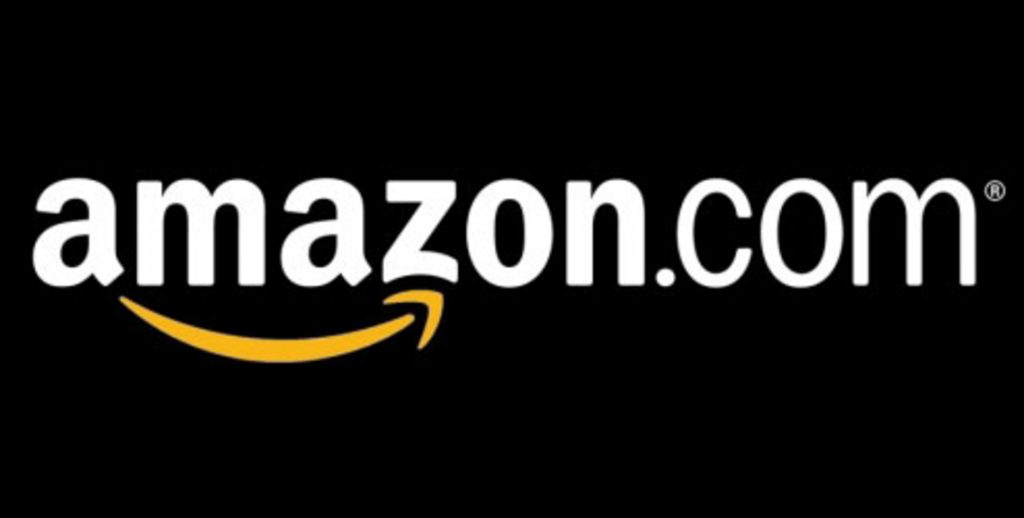 2. Environmentally friendly
Washington is consistently ranked among the top environmentally friendly states to live in. For instance, to keep up with the growing number of people moving to Washington due to the tremendous job market, there is an increased focus on bolstering mass transit. Additionally, this pro-green state was recently listed as the most bike-friendly state by the League of American Bicyclists. 
3. Income tax
Washington residents do not pay income tax. How great is that?
4. The outdoors
More than just about any other state, Washington offers an abundance of awe-inspiring state and national parks. However, for those drawn to the sea, there are ample opportunities to discover your new favorite place.
San Juan Islands

Discovery Park

Cape Disappointment

If you enjoy hiking or camping, you will want to take part in a more mountainous experience, which will not leave you disappointed. 
Mount Rainier

Olympic National Park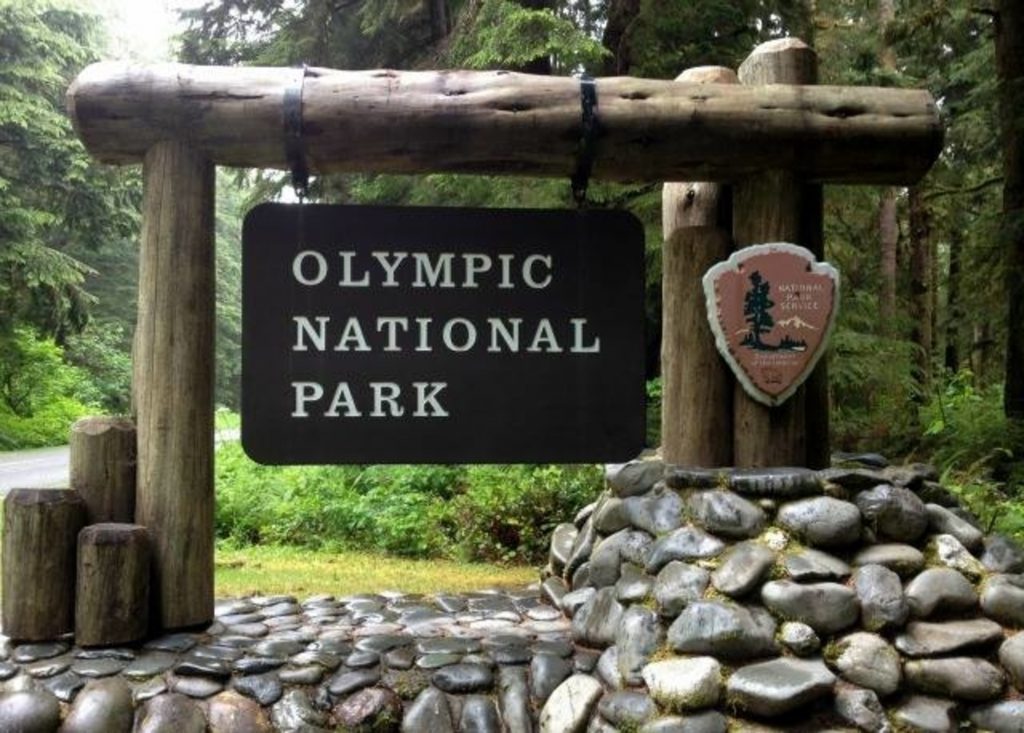 5. Educational opportunities abound
In addition to the number of two- and four-year colleges and universities located throughout the state, Washington is home to two top research institutions, the University of Washington and Washington State University. However, what is most impressive is that the state decreased tuition for four-year colleges by 15 to 20 percent.  
Cons
1. Cost of living
The average index for the country's cost of living is placed at 100. Washington's index is 118.7, which is noticeably higher. However, it is the housing index of 164.9 that really stands out. For instance, to live in Seattle, you will have to shell out around $2,100 a month for a two-bedroom apartment. 
2. The holidays
Though not a very religious state, Washington residents are serious about their Christmas music. You will likely start hearing carols starting as early as September.
3. Active volcanoes
There are five active volcanoes in Washington. To make matters slightly more interesting, all of these volcanoes have erupted. Additionally, when it comes to eruptions, Mt. Rainier is thought to be overdue.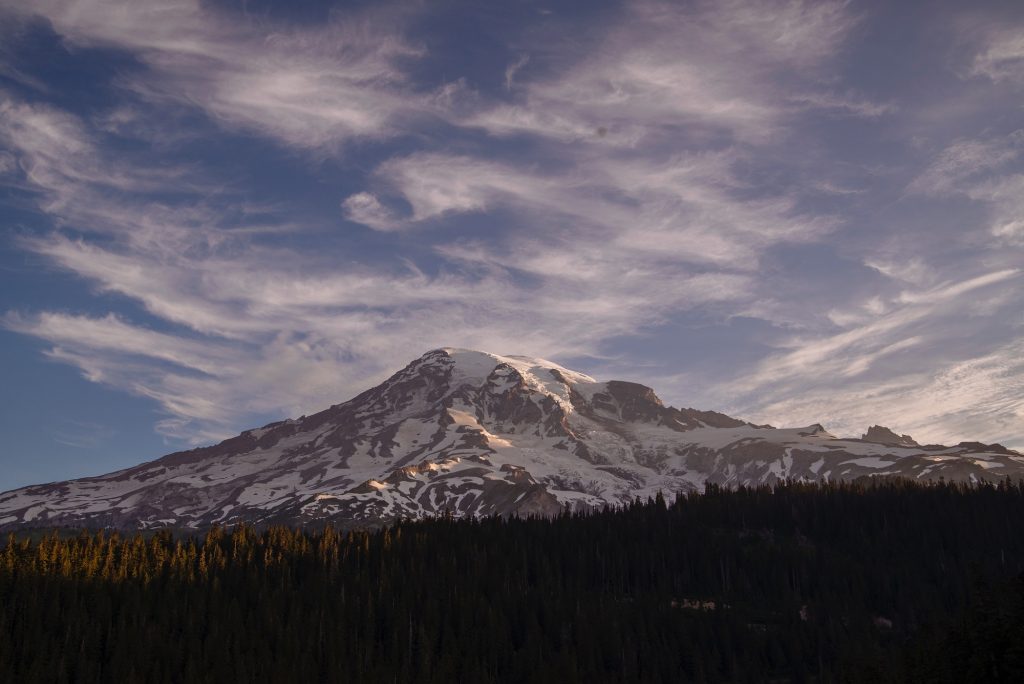 4. Unemployment
Although there are many opportunities for employment, Washington has a higher unemployment rate of 4.4 percent, making it slightly higher than the national average.

5. Weather
Washington experiences, on average, 38.15 inches of rainfall every year. For anyone who does not enjoy the rain, this state might not be for you because when it is not raining, it is probably overcast.