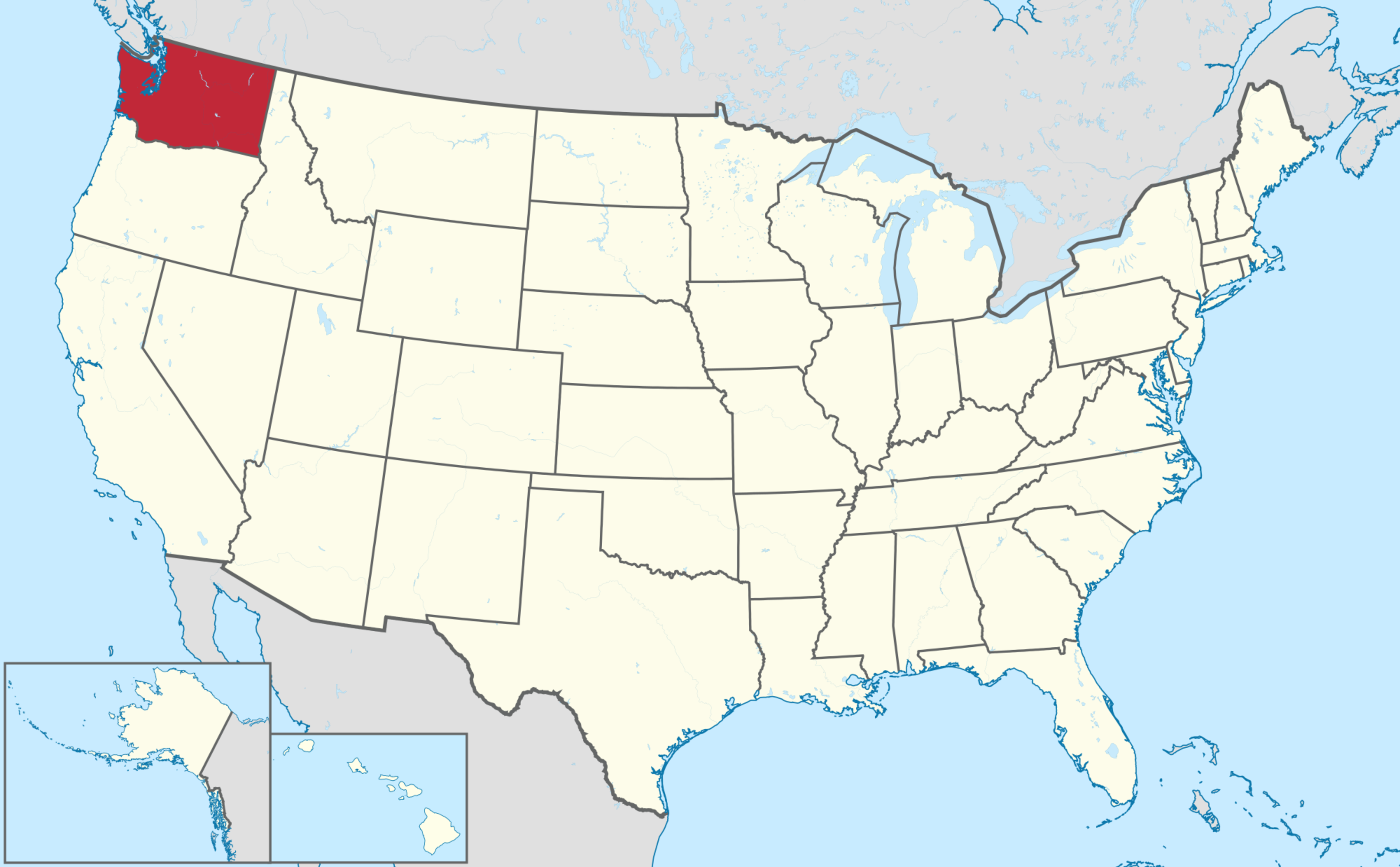 2020-04-18
Are you planning a move to Washington State? If you are, you could benefit from the advice of locals who have "been there and done that." Thirteen local tips for moving to Washington State are listed below.
#1: Familiarize yourself with the cost of living in different cities in the state.
Some cities are higher than the nation's average for the cost of living. For example, Lynwood, Bellingham, and Seattle were the most expensive places to live in the state as of 2019. The median income in Seattle was $85,562 last year.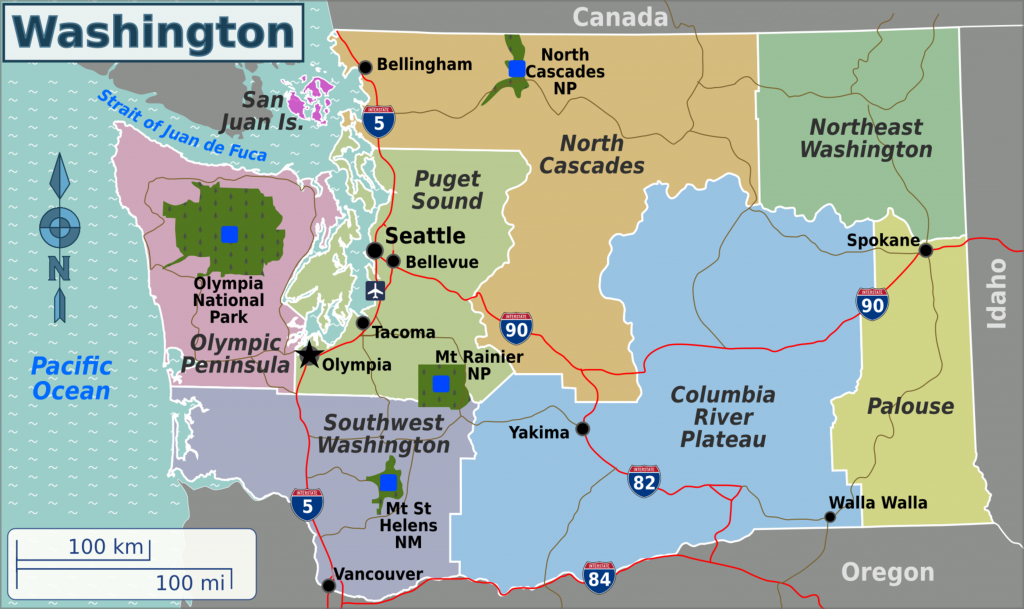 #2: Start looking for a job in an affordable city.
Locating work in a major city can be far easier than some of the smaller towns you'll find in Washington State. Some of the most affordable cities in the state to move to include Forks, Spokane, Millwood, and Westport.
#3: Secure one of the jobs you applied for online.
Once one of the companies you applied to hires you, you can start the next steps in the moving process. You'll be able to make formal arrangements to move and even be able to determine when your last day of work will be with the employer you're currently working for now.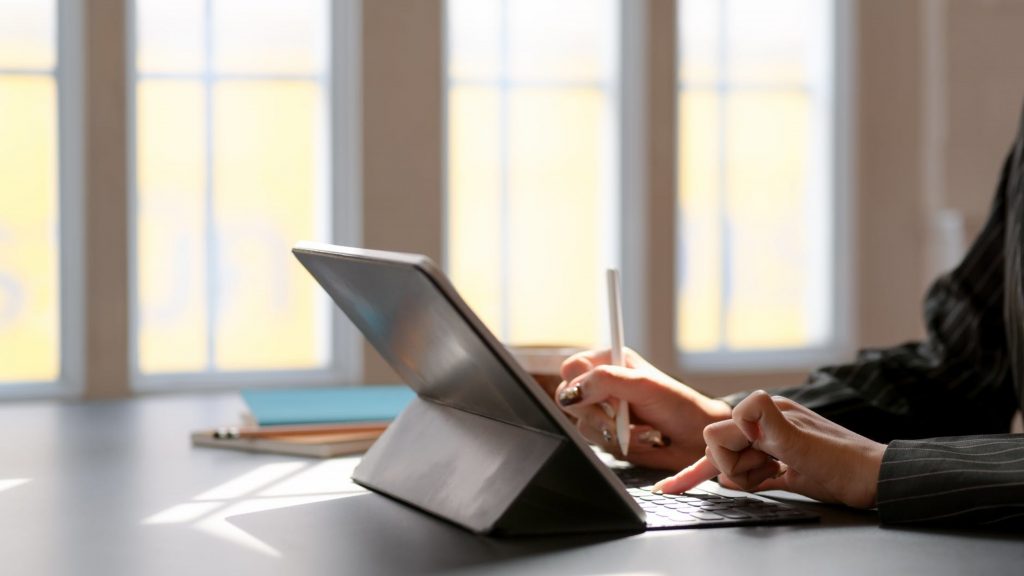 #4: Put in your notice at your old job.
Let them know when your last day will be in writing. It's always best to give a company at least two weeks' notice.
#5: Set a firm date for moving.
Make sure to give yourself enough time to pack while working out the last of your work schedule. With a date in mind, you can pass the information on to the appropriate parties that require it.
#6: Reserve a moving truck or hire a moving crew in advance.
If you want to do the driving yourself, you can rent a moving truck that you drop off in Washington. If you'd prefer some assistance with moving items from your old home to your new one, you'll want to hire a moving company.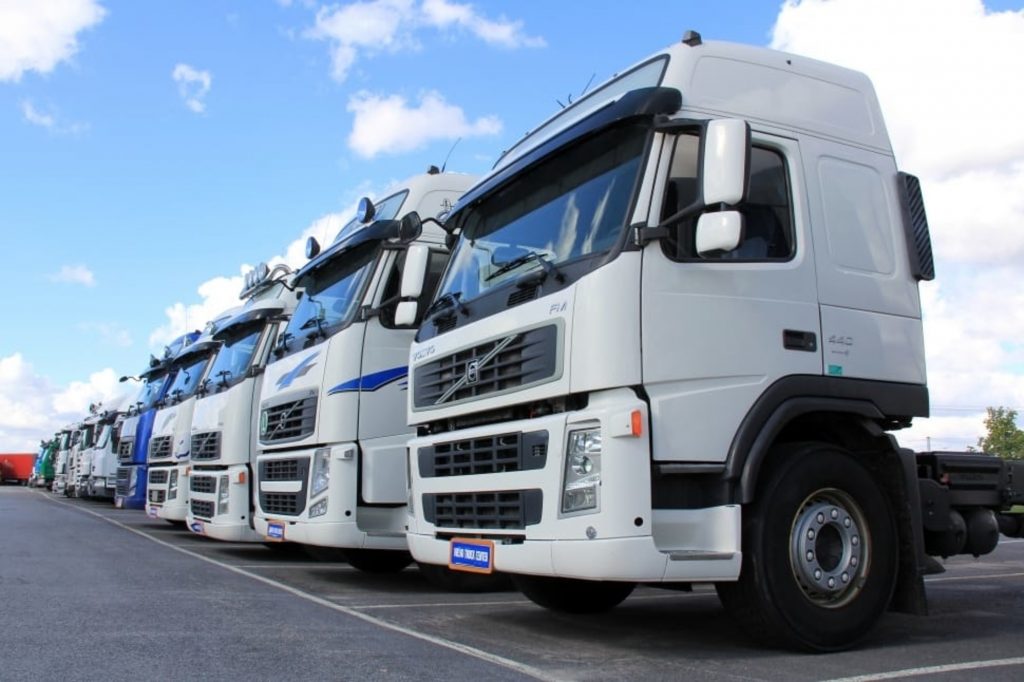 #7: Acquire your packing supplies and boxes.
You're going to need items to prepare for the move. Start asking area businesses to hold onto boxes for you. Shop dollar and discount stores for packing tape and padding, such as bubble wrap and packing peanuts.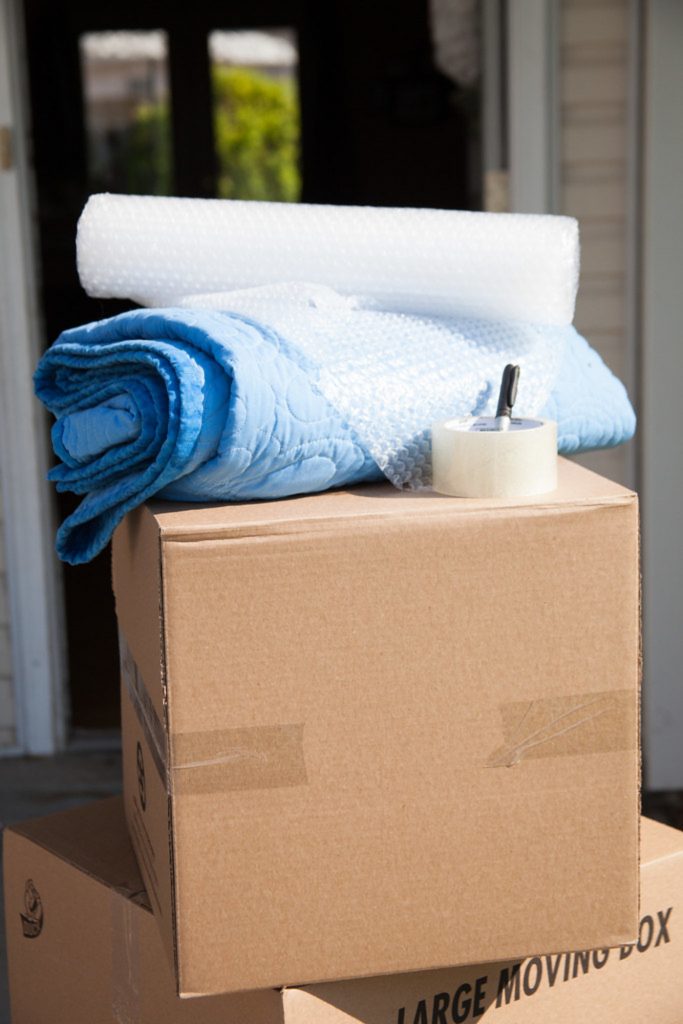 #8: Find a house or apartment that you can live in by researching its distance from your job, area schools, and essential businesses.
You'll want to live as close as possible to the areas of the city that you frequent the most. If you're relying on public transportation to get back and forth to work, you'll want to make sure that it's a reasonable distance from where you live.
#9: Pay the deposit and first month's rent to secure the dwelling.
You'll need to have the deposit along with the first month's rent payment available at the time that you sign your lease agreement. If you're planning on buying a home, you'll need to travel to the city that you're moving to in Washington to be able to look at properties in person.
#10: Alert your landlord about your plan to move or put your house up for sale, so you have plenty of time to close on it before leaving for Washington State.
Most rental agreements require at least a month's notice. It's important to revisit this information to see what your landlord needs from you.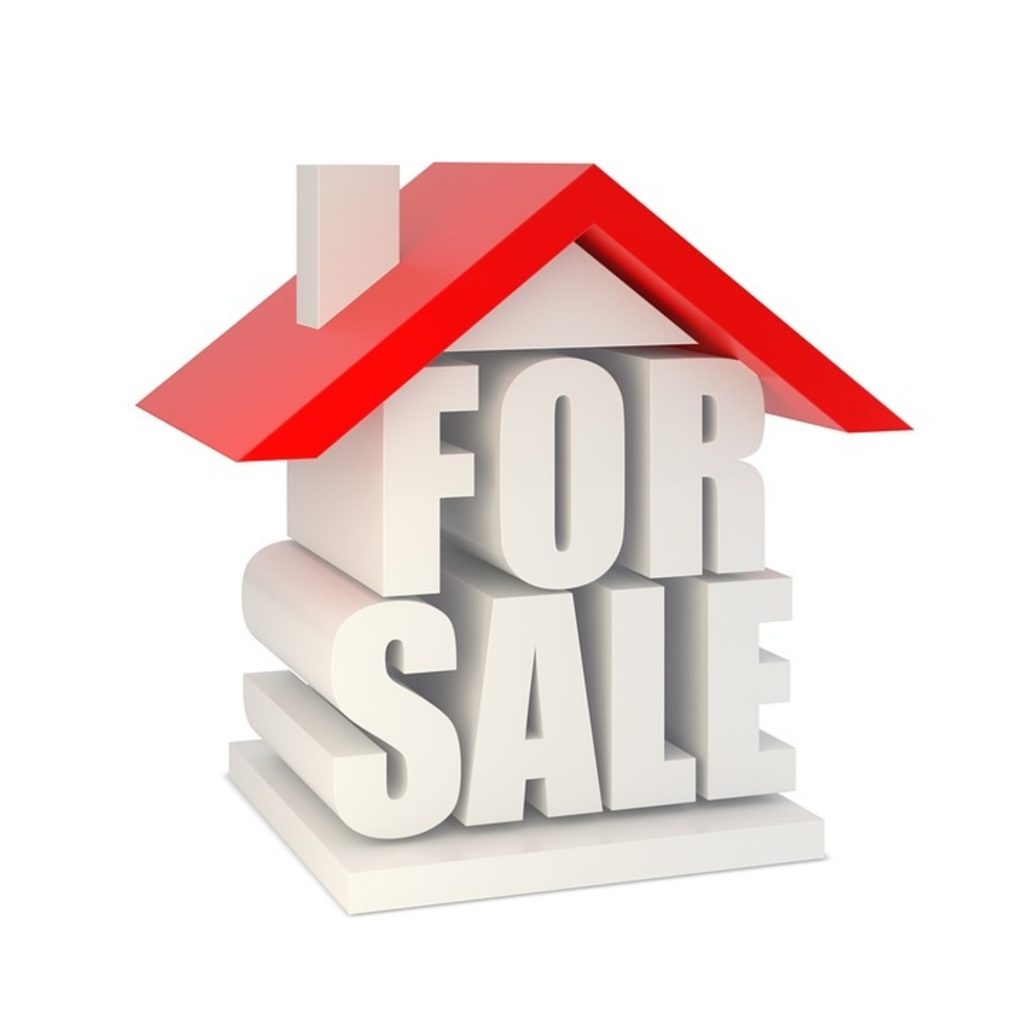 #11: Start packing your belongings to prepare for the move.
It's the easiest step. You'll go room-by-room until you house everything in a box or container for you to transport to your new home.
#12: Get rid of everything that you don't want to take with you.
Sell and donate all items that you no longer want or need to make money and space for your move. This moving resource estimates that it could cost you anywhere from $240-$1,500 or more to relocate.
#13: Put in a change of address with the post office and alert the utility companies that you're moving so you can stop and start service accordingly.
Free forms are available at the local post office that allows you to have your mail forwarded to your new address. You can also visit the USPS online and pay a small fee to file the form electronically.
Depending on where you move to, you'll likely need to contact Pacific Power, Puget Sound Energy, Seattle City Light, Snohomish County Public Utility District (PUD), and Avista Utilities to get service started in your new home.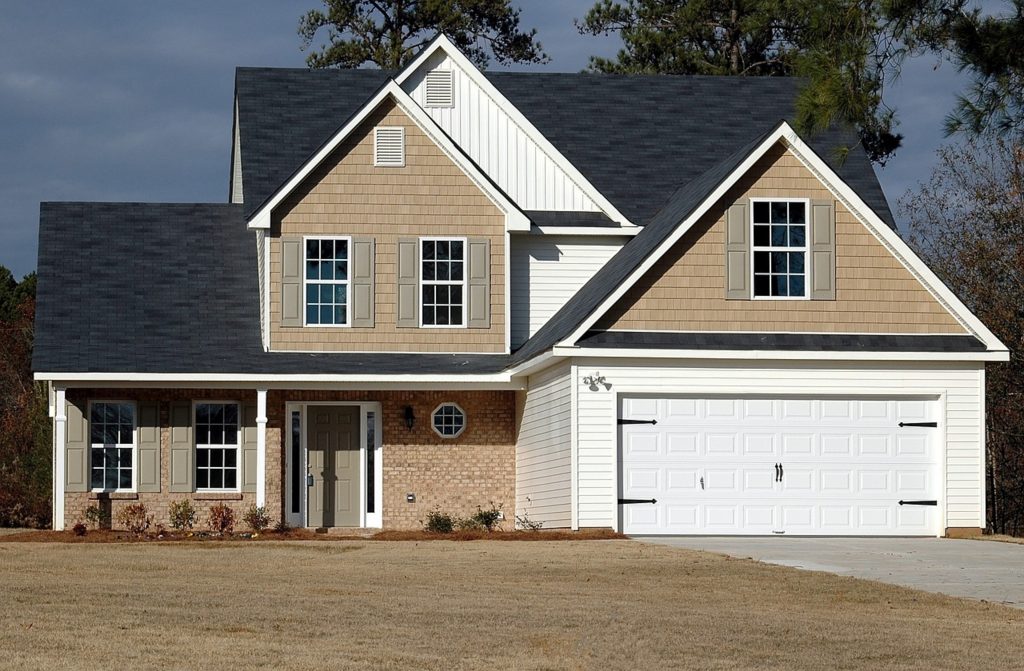 Make Your Move Go as Smoothly as Possible By Being Prepared
Planning a move to Washington State can be a lot of fun when you know what it entails. Thanks to the tips listed above, you're able to check things off your to-do list in the weeks leading up to Moving Day.