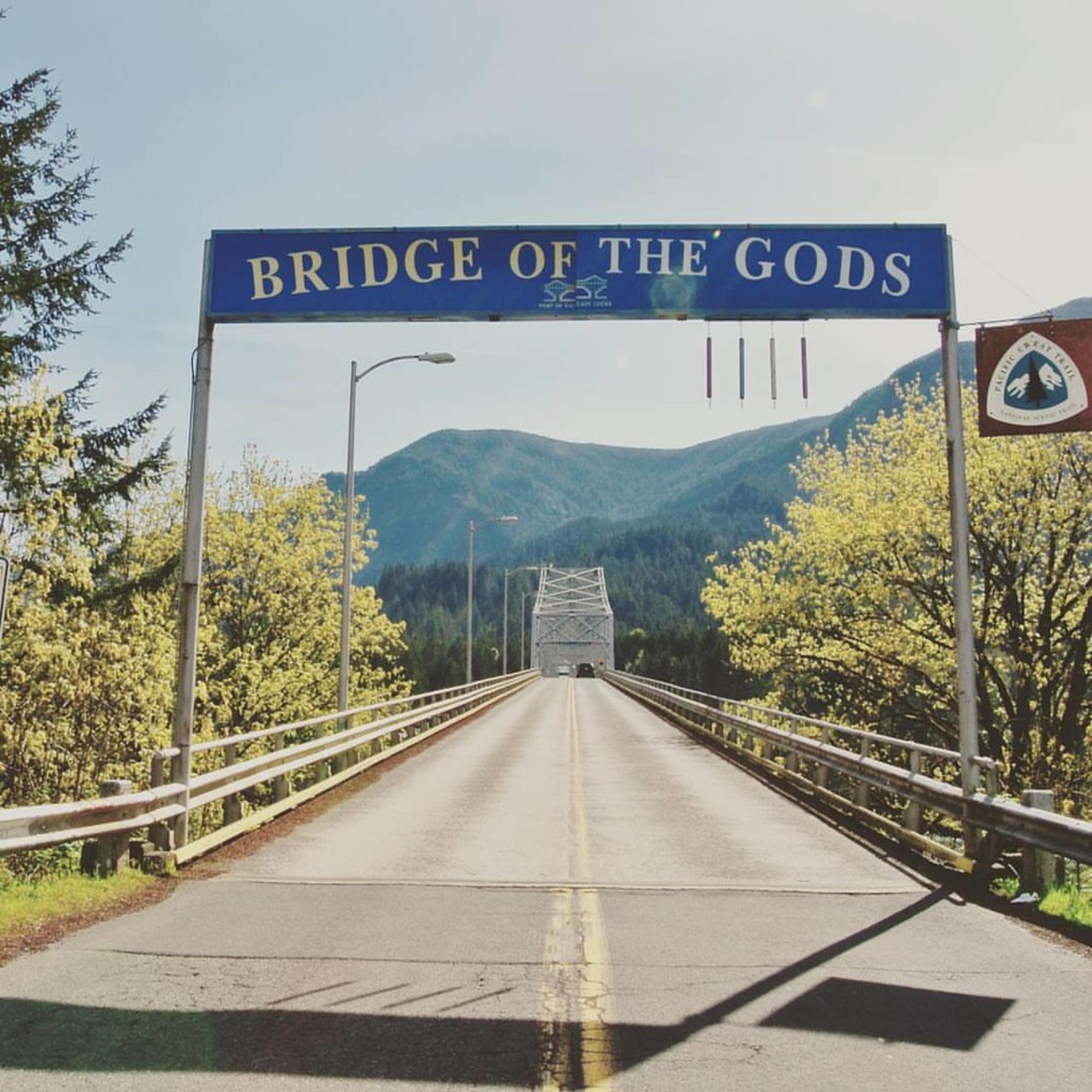 2020-03-09
Washington State offers an excellent quality of life, whether you're on the coast or east of the mountains. While the city of Seattle is one of the fastest-growing cities in the United States, rents and house payments can be prohibitive. By staying outside of Seattle, you can find an affordable home to purchase, though you may be able to find an affordable apartment if you're willing to go small.
Along the Coast
Life along the Washington coast is temperate and beautiful. The closer you are to Seattle, life can also get expensive. However, many cities offer a lower cost of living. For example, the cities of Olympia and Auburn provide excellent access to the coast, convenient public transportation, and more home and entertainment for your money.
Transportation
The city of Auburn provides easy access to the Puget sound area via buses, train service, and light rail. The Seattle metro area is a major tech hub with tremendous growth potential. The powers that be have worked hard to put transportation options in place that lessen the need for cars inside the major metropolitan areas.
Community
The small communities around the city of Seattle offer a great chance to build a sense of home. The city of Everett, just north of Seattle, allows residents to enjoy a show at the Everett Theater or enjoy local wine from the Port Gardner Bay Winery. You can even take a class and come up with your own blend. Best of all, Everett offers home prices that are more than 40% cheaper than a house in Seattle proper.
East of the Mountains
The primary metropolis east of the mountains features the city of Spokane. You can enjoy easy access to Nine Mile Falls and the Turnbull National Wildlife Refuge. As Spokane grows as a tech hub, this great place to live can be enjoyed for more than half of what it would cost to live in Seattle. You can follow the Gonzaga University men's basketball program, enjoy the waterfall and check out one of the many local lakes.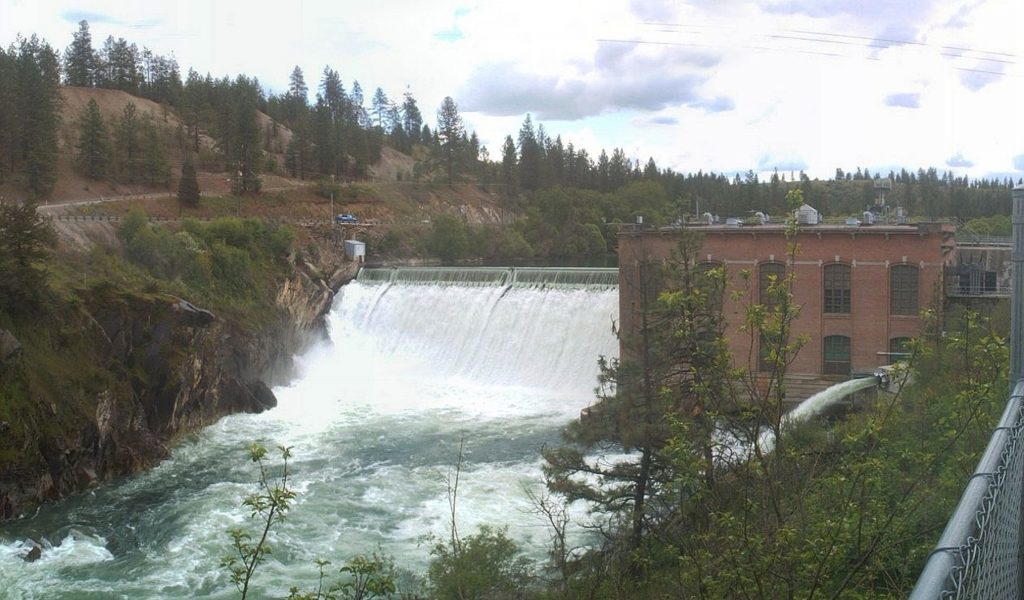 Living on Less in Seattle
It is possible to find more affordable housing in Seattle. The key to life in this fair city is walkability. You will need to seek out a neighborhood with easy access to public transit. If you can go micro, there are 100 to 400 square foot apartments available for less than $1000 per month.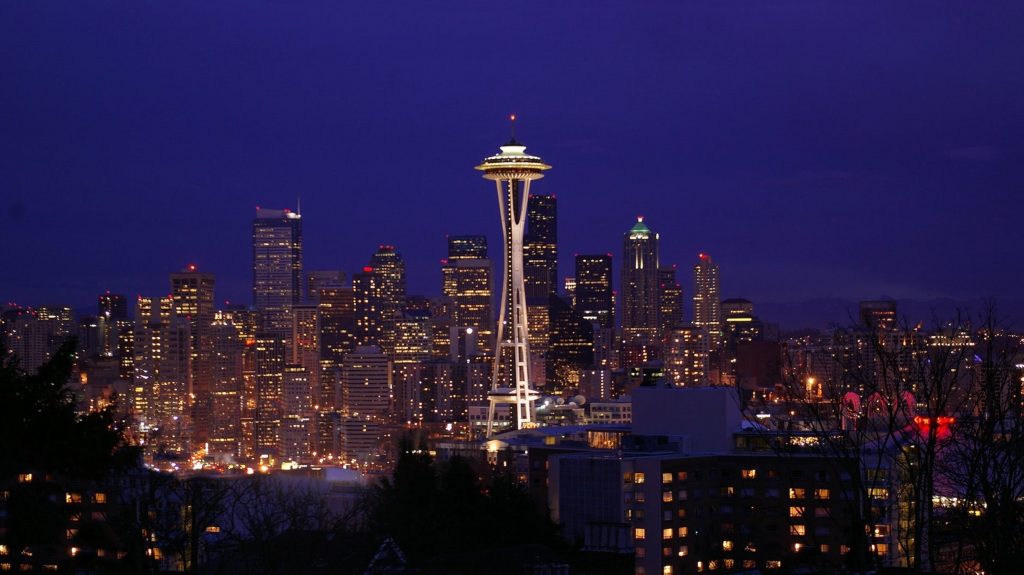 Washington is a tax-friendly state. You will not have to pay personal income tax. While the state does have a 7.0% state sales tax, this doesn't apply to basic groceries. With careful planning and a willingness to go minimal, you can find affordable housing in many areas of Washington State. If you're just moving to the city, think minimal for the most flexibility and affordability.